Emphasizing policy advocacy, a land trust is a nonprofit organization that works to conserve land, water, and wildlife through partnership with individuals and communities. There are approximately 1,700 land trusts in the United States and more than 25 in Oregon.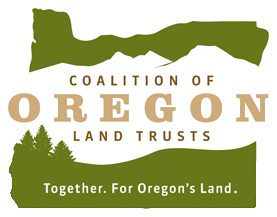 There, regional land trusts oversee advocacy and protection efforts for natural landscapes and bodies of water in the Pacific Northwest. These include the Lower Nehalem Community Trust, Columbia Land Trust, Greenbelt Land Trust, and the Klamath Lake Land Trust, all of which are members of the Coalition of Oregon Land Trusts (COLT).
Here are five things you need to know about COLT and its advocacy efforts:
1. Its origins go back to the late 90s.
Although it wasn't formally registered as a nonprofit until 2012, COLT's history extends back to May 1997. At that time, a small contingent of representatives from different Oregon land trusts met at Black Butte Ranch to discuss ways in which they could help each other.
Members from the land trust community continued to meet on a semi-regular basis in different parts of the state and eventually adopted the COLT name. Before it was officially registered, COLT was more of an experience than an organization. It involved hikes and casual meetings among land trust representatives with presentations from guest speakers.
The act of registering COLT as a nonprofit was made possible with a generous donation from the family of John Gray. This prominent Oregon philanthropist, raised in the rural community of Monroe, developed some of the most popular resorts in the state.
Gray's love and respect for nature led him to explore ways to support conservation efforts later in his life. In 2011, the Gray family committed to donate $10 million over 10 years to the state's land trust community and pledged to support COLT as a leader of these trusts.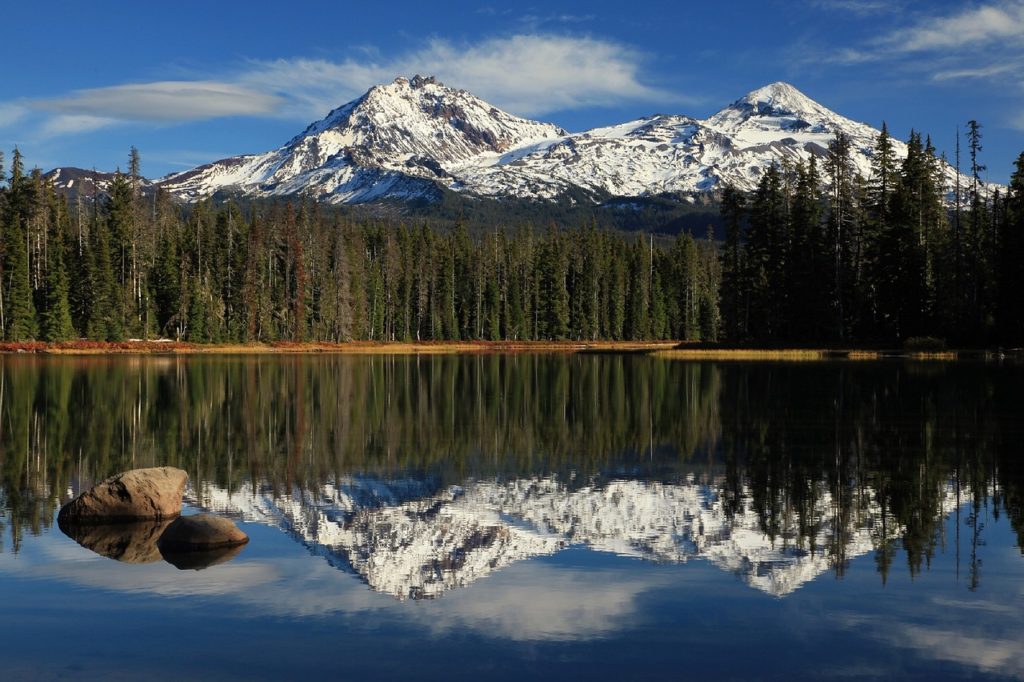 2. Its legislative priorities include securing funding for OAHP.
One of COLT's areas of emphasis is protecting the state's 16.3 million acres of agricultural land, about 80 percent of which are family-owned compared to 61 percent nationwide. However, nearly two-thirds of Oregon's farm and ranch lands are expected to change hands over the next two decades. COLT member trusts have heard concerns from farmers who want to prevent land fragmentation and safeguard their ecological values.
To prevent this from happening, COLT has been a fervent advocate for the launch of the Oregon Agricultural Heritage Program (OAHP). OAHP was signed into law in 2017 with overwhelming bipartisan support but has yet to receive adequate funding.
The goal of the program is to provide funding and structure to support agriculture operations and enhance wildlife and fish benefits on surrounding lands. Securing OAHP funding is one of COLT's legislative priorities and of particular importance given Oregon lost 340,000 acres of farmland between 2012 and 2017.
3. It aims to facilitate the public's access to natural spaces.
With an emphasis on recreation, health, and science education, COLT member trusts are also working to protect and expand natural space open to the public in Oregon. The state has 90,000 acres of open and accessible land owned by land trusts. This is comparable to the size of Oregon's state park system.
Friends of the Gorge Land Trust, for instance, is attempting to develop a 200-mile trail system connecting small towns, wildlands, and farms that wraps around the Columbia Gorge. Similarly, the Greenbelt Land Trust is seeking to expand public trail systems in Benton County.
4. It is working to temper the effects of climate change.
COLT member trusts are committed to finding viable solutions to temper the effects of climate change. As a result, they are also active in securing protections for land that is especially suited to withstand adverse environmental impacts and offer refuge to plans and animals.
The outer edges of connected open spaces along parks and private lands, for instance, allow species to navigate and adapt between habitats more freely. Properly-managed agricultural lands can lessen the negative impacts of climate change in a variety of ways.
Recognizing this, the Doris Duke Charitable Foundation (DDCF), through its Pacific Northwest Resilient Landscape Initiative, is seeking to protect connect landscapes throughout the region. The initiative was launched in 2019 and is supported by The Land Trust Alliance, Oregon Community Foundation, Idaho Community Foundation, and the Seattle Foundation.
"We're proud to be a part of this innovative philanthropic partnership that will unite donors from around the region to secure the lands that science tells us are the most critical to helping species and habitats persist in the face of a changing climate," said DDCF program director Sacha Spector in a news release.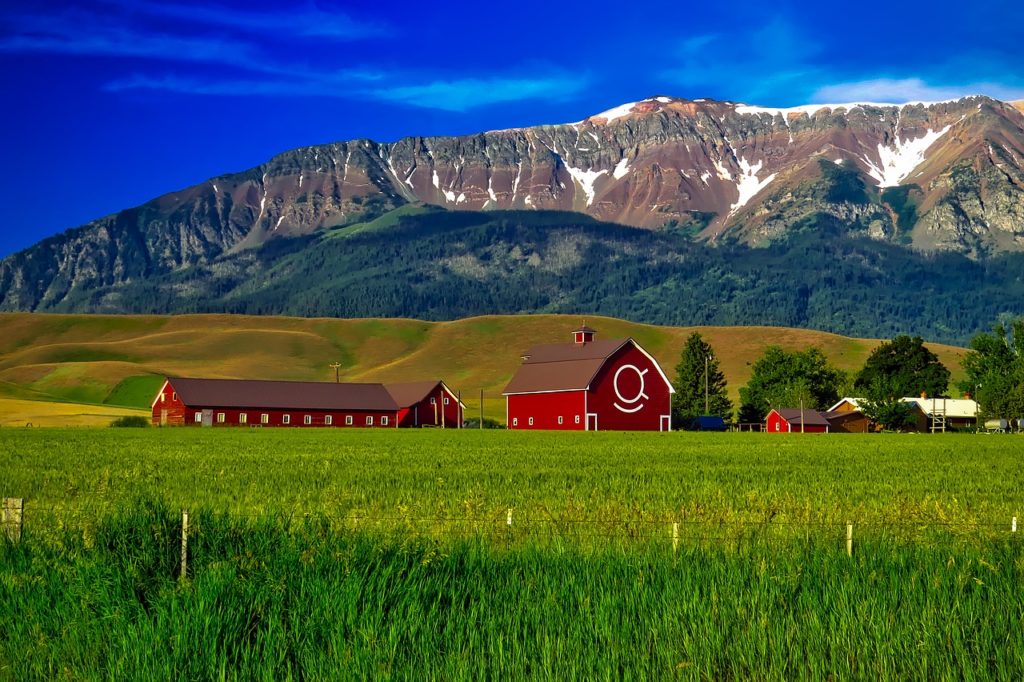 5. It protects and distributes clean water.
COLT member trusts are also integral to the protection and distribution of clean water throughout the state. They protect native fish and wildlife habitats in forests. Not only that, by doing so they ensure that forest maintains the capacity to effectively soak up snowmelt and rain water to be released over longer periods of time.
Some of these forest areas serve as critical buffers along waterways and help clean and cool water as it flows from its source. The McKenzie River Trust has been working with Eugene's water utility for more than two decades to ensure the delivery of clean water to its residents, while the North Coast Land Conservancy is working in a similar capacity to protect drinking water sources in the Arch Cape.