Louise Gund – Broadway Producer and Environmental Activist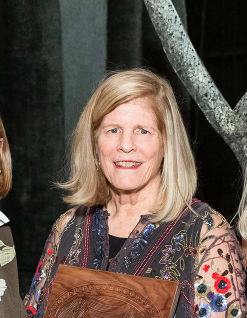 Louise Gund is an accomplished Broadway producer, environmental activist, and photographer who lives in Berkeley, California. She maintains a strong passion for storytelling that has inspired her career choices, and service within her community.
Early Career
Prior to launching her career, Louise Gund studied at the School of Visual Arts in New York, where she received a bachelor of fine arts. After graduation, she stayed in the city and worked as a public relations photographer with a focus on dance performances and off-Broadway productions. Later, Ms. Gund decided to return to school for a master's degree in holistic psychology. As a therapist, she worked primarily with children and used Jungian sand tray work, as well as therapeutic storytelling.
A Longstanding Passion for Theater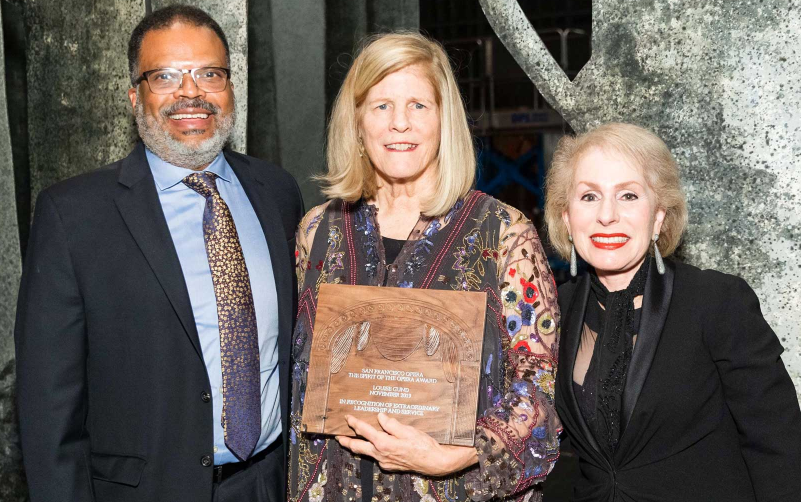 Even as a child, Ms. Gund loved sharing stories with her friends and family. She and a neighborhood friend would regularly write and direct plays that were then performed in her backyard. This love of storytelling continued in middle school, when classmates would crowd around Louise to hear her latest tales, which she pulled from her own life experience. She began taking acting lessons as a young child and participated in the Cleveland Playhouse's Curtain Pullers program, which allowed youngsters to explore their interest in the theater.
Louise Gund would frequently attend Broadway productions with her father when she was young, and these experiences left a lasting impression on her. She began to look at theater as a valuable tool and lens through which people could understand the world around them. This early interest in theater grew into a true passion that Ms. Gund has continued to cultivate throughout her life. She acted in plays while in high school and later became a dedicated supporter of the Oregon Shakespeare Festival in Ashland. In addition, she is a long-time supporter of the Berkeley Repertory Theatre. Ms. Gund's desire to share excellent theater with the world prompted her to start bringing productions to Broadway.
Since she launched her Broadway career in 2014, Louise Gund has produced six Broadway plays and musicals in total. These productions include Head Over Heels, Sylvia, Six Degrees of Separation, Sweat, Fiddler on the Roof, and All the Way. Altogether, Ms. Gund's shows have earned four Tony Award nominations, three Drama Desk Award nominations, four Outer Critics Circle Award nominations, and four Drama League Award nominations. All the Way, which she co-produced in 2014, received both the Tony Award for Best Play and the Tony Award for Best Actor, claimed by Bryan Cranston. In addition, this production won the Drama Desk Award for Best Play.
Sweat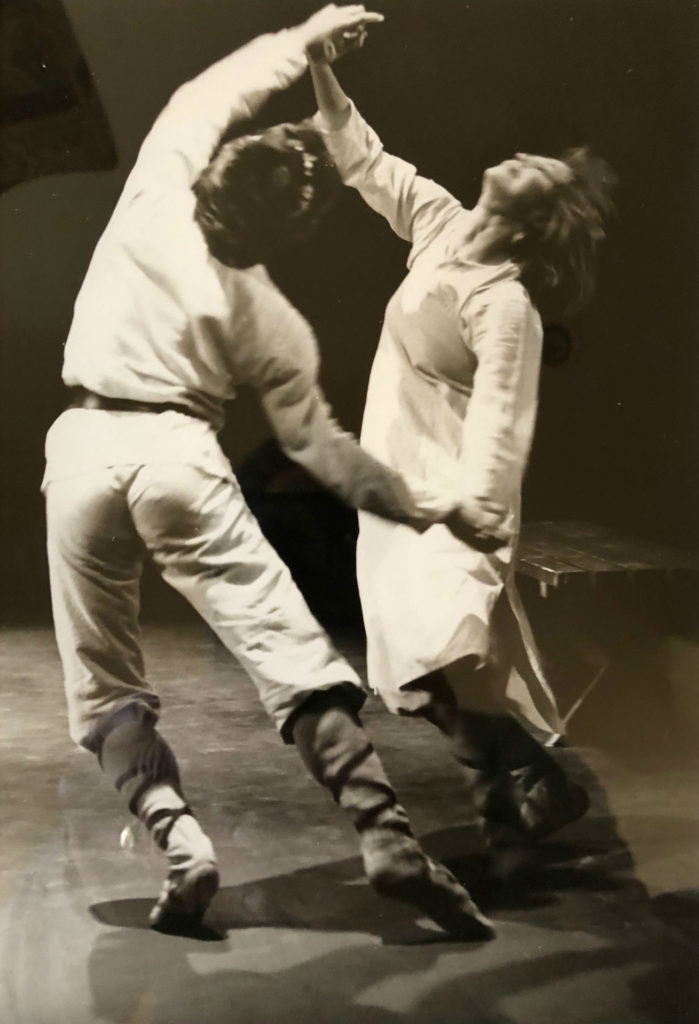 One of the projects that is closest to Louise Gund's heart is Sweat, which she saw performed at the 2015 Oregon Shakespeare Festival. Immediately, she knew that she wanted to bring this incredible play, written by Lynn Nottage, to Broadway. Ms. Gund first fell in love with Ms. Nottage's work after seeing the playwright's Ruined. Ms. Nottage has the ability to create believable, moving characters that pull audiences into her story and make them empathize with a range of different viewpoints.
Sweat, which won the Pulitzer Prize, focuses on working class individuals in Reading, Pennsylvania, and looks at the dignity of labor and its intersection with both race and class. The play serves as an important perspective on modern American life during a time when the working class is in decline. Sweat initially opened off-Broadway in 2016 at the Public Theater and became a Broadway production the following year. In 2018, the play was taken to London and performed at the Donmar Warehouse. London audiences enjoyed the play so much that it earned a five-week run in the West End. This year, Sweat received an Olivier Award nomination.
Environmental Activism
Outside of her work on Broadway, Ms. Gund remains heavily involved in environmental activism. She has worked with a number of different organizations dedicated to keeping our air and water clean, protecting endangered animals, and preserving forests.
Moved by the film Gorillas in the Mist, which tells the story of Dian Fossey's work with gorillas in Rwanda, Louise Gund has provided significant support to the Dian Fossey Gorilla Fund. This organization works to safeguard endangered gorilla populations in Africa. Ms. Gund has also worked as a lobbyist on behalf of the Arctic National Wildlife Refuge and fought to protect old growth forest, birds, bears, and wolves. She is also involved in the promotion of sustainable farming and foresting practices. Notably, she has been named an honorary life trustee of Earthjustice, a law firm that works on behalf of the environment.
Nonprofit Board Service
Louise Gund's call to service extends beyond environmental activism. Over the course of her career, she has served on several boards for performing arts organizations, including the Cal Performances Board of Directors, which works to bring promising artists to the stage at the University of California, Berkeley. In addition, she is a member of the Board of Directors of the Oregon Shakespeare Festival. Ms. Gund also serves on the Board of the San Francisco Opera and has collaborated with the company on several world-class opera productions.