As the year 2020 kicks off, Broadway fans are looking forward to a rich selection of new dramas, comedies, and musicals, as well as the return of some old favorites. Here is a summary of a few of the most interesting shows in store for theatergoers early this year:
Six – Making history pop
On March 12, the Brooks Atkinson Theatre is scheduled to raise the curtain on Six, created by Toby Marlow and Lucy Moss. The musical, aptly nominated for six Olivier Awards, became a smash hit on London's West End.
Six transforms the six wives of British King Henry VIII – the larger-than-life Renaissance monarch – into modern-day pop divas, allowing them to tell their own stories beyond his outsize shadow.
The storyline channels the last 500 years of history and heartache into a riotous, empowering anthem of 21st century womanhood. An added plus: "Ladies in Waiting," an all-female ensemble band, provides the music to vibrant choreography by Carrie-Anne Ingrouille.
The Minutes – All politics is local
The Cort Theatre will host The Minutes, scheduled for opening night on March 15. This politically themed play could hardly be timelier.
The Minutes was written by playwright Tracy Letts, who won a Pulitzer Prize for his 2007 play August: Osage County. That work also garnered five Tony Awards, including one for best play. Director Anna D. Shapiro, who won one of those Tonys for her direction of August: Osage County, returns to interpret Letts' work in The Minutes.
Originally a hit production at Chicago's Steppenwolf Theatre, The Minutes examines small-town politics in a way that has big implications. Its story centers on the machinations at work on the city council of a little town named Big Cherry. Through a lens both dramatic and comedic, the play presents an incisive, powerful indictment of the hypocrisy, triviality, self-serving dealings, and outsize ambition behind the most innocent of civic facades.
Critics have praised the many surprises in store in the play, with the Chicago Sun Times noting its "lunatic" antics portraying the workings of democracy in action. A finalist for the Pulitzer Prize, The Minutes features Letts himself in a lead role, as well as Tony Award winner Jessie Mueller and Golden Globe Award nominee Armie Hammer among its stellar cast.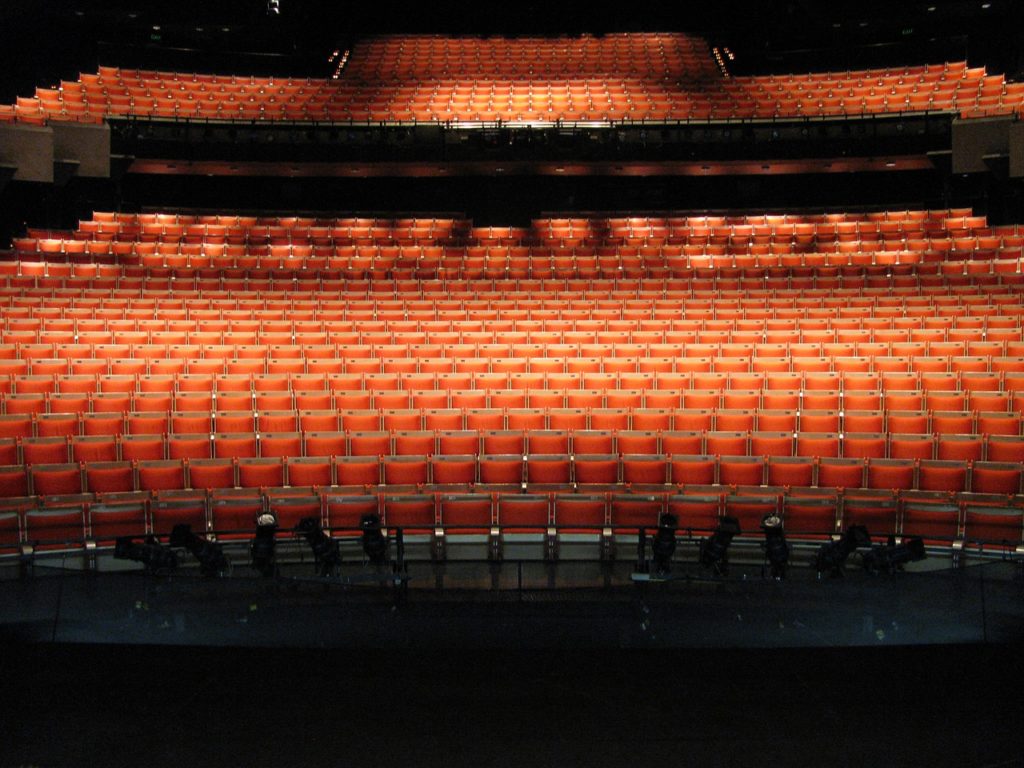 Hangmen – A mordant memento mori
Hangmen is set to open on March 19 at the Golden Theatre. Another West End success, Hangmen also played Off-Broadway to sold-out performances in 2018. The play, written by Martin McDonagh and directed by Matthew Dunster, shows us a professional hangman named Harry Wade – Britain's "second-best hangman" – who finds himself unemployed in 1965 after the British criminal justice system has abolished his trade.
The wickedly dark humor of Hangmen looks at how Harry makes his way in the world by opening a pub that ends up drawing a crazy-quilt collection of local characters. One day, a journalist shows up hoping to get a quote from Harry about the end of the practice of hanging, but Harry keeps his mouth shut. That's probably a good thing, because a mysterious and slightly threatening stranger has just walked in.
The play segues from rollicking subversiveness to a second act that pits Harry and the stranger against each other in a mental game of cat-and-mouse, with the stakes nothing less than all our ideas about revenge, justice, and morality.
Company – Sondheim's classic updated
The classic 1970 Stephen Sondheim musical Company returns to Broadway at the Bernard B. Jacobs Theatre, with opening night slated for March 22. The show, based on a book by George Furth, is directed this time by the Tony Award-winning Marianne Elliott in a new, gender-switching production.
This production of Company also comes to Broadway from its critically acclaimed West End run and features multi-award-winning performers Katrina Lenk and Patti LuPone among its leads.
In this production, the male protagonist Bobby is a woman named Bobbie, who is celebrating her 35th birthday with her circle of friends pestering her about why she hasn't yet settled down. Her friends' concern only piques Bobbie's desire for independence: She isn't ready to make a commitment.
Elliott, who worked closely with Sondheim himself to bring the musical into a new century, has given us a Company for our own times, keeping Sondheim's well-known songs – including "Being Alive" and "Marry Me a Little" – relevant 50 years later.
The Lehman Trilogy – The death of a banking house
Set to open at the Nederlander Theatre on March 26, The Lehman Trilogy has been called, in the words of the Wall Street Journal, a play worth a "crawl across broken glass" to attend. This major playwriting achievement, adapted by Ben Power from the play by Stefano Massini, comes to life under the direction of Academy Award winner Sam Mendes.
The Lehman Trilogy stretches a canvas over more than 160 years and paints in the lives of the three Lehman brothers and their descendants. It begins with the arrival of the brothers in New York from Bavaria and follows through the building of an internationally known investment bank to its collapse at the head of the global financial meltdown of 2008.
Before its downfall, the Lehman family came to signify wealth and philanthropy both in the United States and abroad. Today, the name "Lehman Brothers" has become more often a punchline of late-night comedians.
The play comes to Broadway from sold-out performances at the National Theatre in London, the Park Avenue Armory, and the West End. Simon Russell Beale, Adam Godley, and Ben Miles portray the three original Lehman brothers, with the same actors morphing over time into their sons and grandsons.
This powerful and timely look at the waywardness of American capitalism joins the other plays mentioned here, and numerous others, to make Spring 2020 a wonderful time to be in New York.