In October 2019, the nonprofit Clean Water Action praised the vote by the California State Water Resources Control Board to reduce the previously established timeline to end nitrate water pollution in California's Central Valley by 10 years.
The 3-1 vote in Sacramento requires that nitrate water pollution in the region be halted within 35 years, rather than 45 years as previously specified. The state water board also rendered a unanimous vote of approval for the broader Central Valley Basin Plan Amendment, which contained the timeline.
The Central Valley Basin Plan Amendment outlines how nitrate and salt discharges will be managed in about 40% of California for decades to come.
The Amendment is designed to fulfill three important goals: to lower and eventually stop the discharge of nitrates into water supplies; to detoxify groundwater basins; and to ensure that human populations affected by potentially deadly nitrates in their water regain access to safe, clean drinking water sources.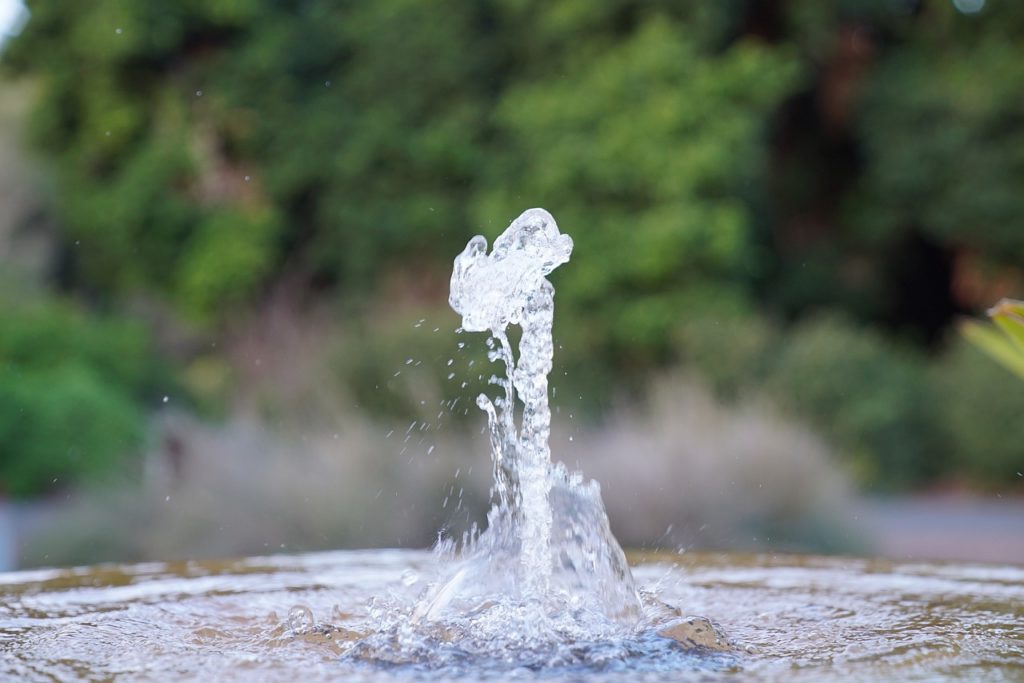 A voice for conservation and preservation since 1972
Clean Water Action was established as part of the coalition that fought for the passage of the ultimately successful 1972 Clean Water Act. Since its inception, the organization has offered scientific expertise, pragmatic solutions, and unflinching public and legislative advocacy for one of the most urgent issues affecting people today: access to clean, safe water.
The group works to protect water supplies from damage by "dirty" energy activities such as power plant management and oil and gas exploration, remove toxins from consumer products, and make it easier to create innovations in clean energy and clean water.
An urgent problem affecting vulnerable communities
Through the vote, California's State Water Resources Control Board has directed the Central Valley Regional Water Quality Control Board to strengthen requirements to reduce nitrate levels in groundwater basins and to enforce deadlines and final compliance dates for agricultural and industrial dischargers of nitrates.
In effect, the state board is requiring Central Valley agricultural and industrial pollutant dischargers to take a more responsible role in ensuring their region meets the deadline for ending water pollution.
Although Clean Water Action and other environmental advocacy groups supported the state board's decision, one point not fully addressed is the problem of the nitrate pollution that will continue to take place in vulnerable communities if dischargers take the full 35 years to comply.
Clean Water Action's leadership noted that every year that agricultural and industrial polluters are allowed to continue their unsafe discharge of chemicals into the public's water supply statistically results in greater clean-up costs and greater harm to the environment and public health.
The problem of clean water is also one of inequality: The water supplies that are more vulnerable to contamination tend to serve rural communities, economically disadvantaged communities, and communities of color.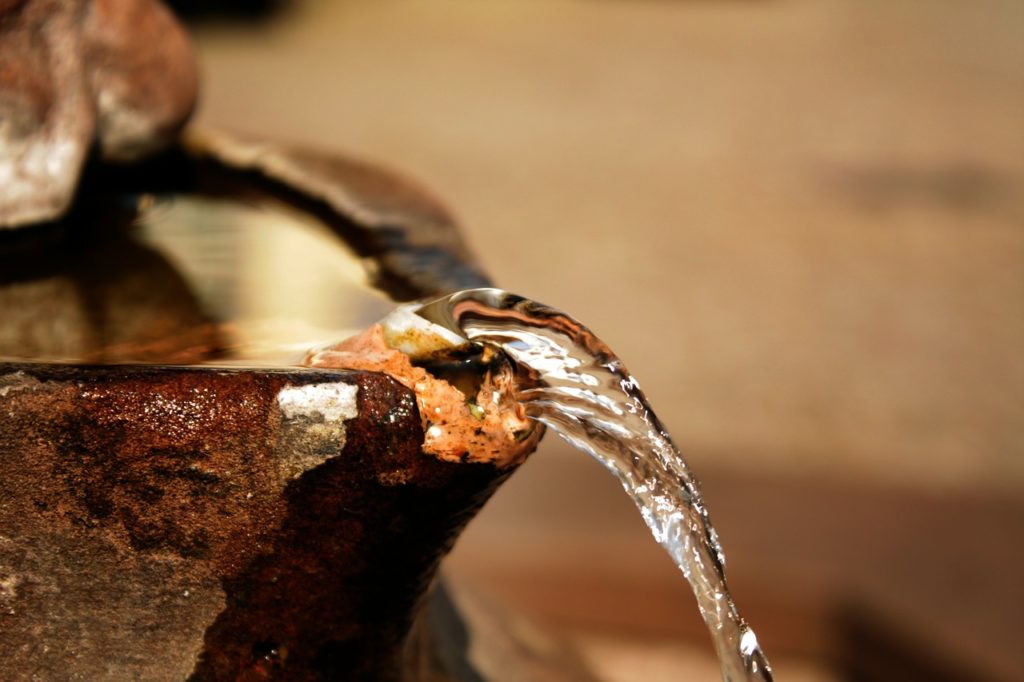 A toxic problem
Nitrate is the oxidized form of dissolved nitrogen and the chief source of nitrogen needed by plants for growth. Nitrates are naturally occurring substances in soil, and they dissipate when the soil is farmed extensively. When the soil becomes depleted, usually through over-intensive agricultural use, farmers replenish it with nitrogen-rich fertilizers. But when these nitrogen products leach into surrounding water supplies, they can be toxic to humans, animals, and the environment.
Nitrate is one of the most common and most challenging contaminants in California's groundwater. The problem of nitrate contamination is particularly acute in the Central Valley, a heavily agricultural region that encompasses the San Joaquin Valley and the Sacramento Valley.
Researchers have found the San Joaquin Valley's drinking water to contain the highest contamination rate statewide, with nitrates among the most frequently found contaminants. Well over 1 million people living in the Central Valley get their water from tainted groundwater sources.
Compounding the quest for a solution is the fact that treating nitrate contamination in water is typically costly and challenging. One 2011 report produced an estimate of $150 million for the cost of nitrate clean-up in California's drinking water supplies.
A search for solutions
The Central Valley Regional Water Quality Control Board, in collaboration with the California State Water Resources Control Board and other interested parties, has worked to address drinking water safety and sustainability for decades.
In 2006, this collaboration initiated the Central Valley Salinity Alternatives for Long-Term Stability (CV-SALTS) program, specifically focused on salinity and nitrates. This planning effort and other regulations addressing these substances have been successful as local programs, but the expert consensus is that greater comprehensiveness is required.
This led to the present regulatory push to require polluters to implement technology-based management solutions to the problem of nitrates and salts discharged into groundwater and surface water bodies.
An unusual collaboration for success
The plan set forth in the Central Valley Basin Plan Amendment was more than 13 years in the making, guided by the Central Valley Water Quality Control Board in a distinctive partnership that brought in environmental advocates, the agricultural industry, community members, and government agencies. Experts hailed the affirmative vote for the amendment as the most meaningful regulatory change in controlling nitrates and salinity in the region for the past few decades.
The amendment as passed specifically incorporates a Salt and Nitrate Management Plan into the region's ongoing water source regulatory framework. This plan permits collaborations among pollutant dischargers to create "nitrate management zones" and to come up with implementation plans to reduce nitrate pollution within these zones.
Based on this part of the Amendment, the Central Valley Water Quality Control Board will be able to issue permitting to keep dischargers on target for achieving pollutant reduction goals. The board will also work to ensure that communities with wells impacted by contaminated groundwater receive access to safe water supplies.