Among the many tragedies unfolding around the world as the COVID-19 pandemic spreads is the one affecting the performing arts industry. The postponements, cancellations, and closures of performing arts venues have left an entire generation of actors, singers, dancers, directors, choreographers, and many, many more professionals with precarious financial futures.
But new organizations are springing up to help, while older ones are retooling their missions.
Artist Relief distributes $5,000 emergency grants
Established in 2020, Artist Relief is a national collaboration among smaller and medium-sized grantmaking groups that include the Academy of American Poets, the National YoungArts Foundation, and the Foundation for Contemporary Arts. Artist Relief is dedicated to supporting the wellbeing of artists experiencing financial hardship due to COVID-19.
The coalition, seeded with a $5 million donation from the Andrew W. Mellon Foundation, offers grants of $5,000 to artists struggling with extremes of financial distress brought on by the pandemic. Artist Relief continues to fundraise for the cause; by late April, it had already raised more than $1 million in additional funding from individual online contributions.
Sundance Institute, founded by Robert Redford in 1981, is now an Artist Relief "field partner," with a contribution that includes a donation of part of its own $1 million fund earmarked for COVID-19 relief for artists.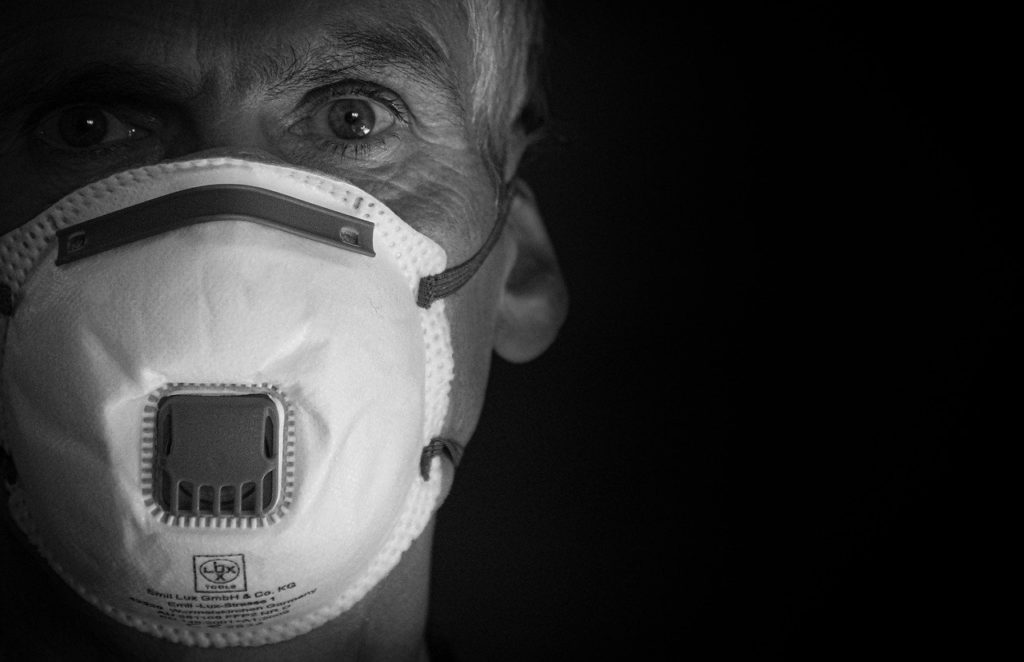 The distribution plan is to allocate 100 grants of $5,000 every week through at least September. Artists working in a diverse group of fields—including theater, playwriting, music, dance, and film—are eligible to apply.
Additionally, the coalition has initiated a comprehensive survey designed to assess COVID-19's impacts on creative artists, and it serves as a clearinghouse for related information.
In its first two weeks of operation, Artist Relief received close to 55,000 individual applications from artists in need. The volume of requests has thrown the dire situation faced by many arts workers today into stark and terrifying view.
By the end of April, about 11,000 applicants for Artist Relief support had filled out a related survey, with 62 percent identifying themselves as unemployed. About 80 percent of the artists responding said they had not yet been able to plan for how they would get back on their feet financially.
The survey, designed by Artist Relief partner Americans for the Arts, will be used to advocate for the estimated 5 million people around the country who work in creative arts professions.
Artists can begin the application process, and new donors can support this effort, at ArtistRelief.org.
The Actors Fund provides a full range of help
Actors and other entertainment professionals who meet minimum requirements for longevity and earnings in the industry are eligible to apply for aid from the Actors Fund's Entertainment Assistance Program.
The Actors Fund has become enmeshed in the life of the performing arts community over generations. Established in 1882, it has long served as a source of information and collaboration as well as financial, social, and emotional support for performers. The wide range of its programs allows it to reach individuals working in film, television, theater, music, dance, opera, and other entertainment fields.
The fund's resources include access to social services, personal and career counseling, affordable housing, and help in tracing unclaimed wages. Its website also serves as a hub of informational resources for maintaining physical, mental, and emotional health.
After just eight weeks, the Actors Fund announced on May 14 that it raised more than $10 million for its COVID-19 emergency relief efforts, more than five times the amount it typically disburses over an entire year to performers in need.
Broadway Cares lives up to its name
In addition, Broadway Cares/Equity Fights AIDS is channeling contributions, administered through the Actors Fund, to help cover emergency costs related to COVID-19 for arts and entertainment industry professionals. Ushers, make-up professionals, and other backstage workers are among those eligible.
The Broadway Cares program is additionally supported by matching grants up to $100,000 from Broadway Serves and funding from individuals and Broadway producer groups.
The legendary Bette Midler is just one among scores of celebrity performers who have reached out to help colleagues through funding COVID-19 relief. In mid-May, Midler announced she would match donations to the Broadway Cares COVID-19 fund, up to $100,000. Other marquee names contributing to the Broadway Cares fund include Lin-Manuel Miranda, whose special appearance on The Tonight Show Starring Jimmy Fallon: At Home Edition generated more than $50,000.
Visit BroadwayCares.org to make a donation or seek more information.
Additional industry resources
Additional resources for arts professionals include the Stage Directors and Choreographers Foundation's Emergency Assistance Fund, which is providing aid to SDC Society members experiencing COVID-19-related financial struggles. The total funding available, supported by contributions from members and trustees, recently stood at more than $300,000. The SDCF continues to accept gifts to support this work.
Backstage magazine's website provides a gateway to several national and state-specific funding and financial aid programs for creative professionals. The site also links to extensive resources on COVID-19-related issues such as how to file for unemployment and how to obtain health insurance.