These days, when do Democrats and Republicans in government agree on anything? Apparently clean water is a relatively non-partisan issue.
The nonprofit environmental legal aid group Earthjustice is celebrating a rare instance of bipartisanship with the passage of the PFAS Action Act (HR 535) in the United States House of Representatives on January 10, 2020. The Democratic majority was joined by 24 House Republicans in support of the Act, which passed with a 247-159 vote.

If it passes the Senate, the Act would require the US Environmental Protection Agency to require that sites contaminated with the chemicals PFOA and PFOS conduct adequate clean-up operations. It would additionally mandate the establishment of a nationwide clean drinking water standard for these dangerous chemicals within two years.
Earthjustice, an early and vocal supporter of this legislation, provides free legal services to groups like Clean Water Action, the Sierra Club, the Audubon Society, and many others. These groups advocate for environmental justice and access to safe air, land, and water for all people. This is what you need to know about these chemicals and the recent legislation:
1. These Chemicals Last Forever
Perfluorooctanoic acid, known as PFOA, and perfluorooctane sulphonate, or PFOS, are often called the "forever chemicals." This alarming term comes from the fact that they have demonstrated a long-term persistence in the environment—and even in the human body—even following an effort to partially phasing them out of production. These chemicals tend to withstand even extreme and technologically-advanced means of water treatment.
2. These Chemicals Are Used in a Variety of Industrial Settings
Both of these chemicals are among a group of synthetic compounds that scientists call perfluoroalkyl substances, or PFAS. PFOA and PFOS are only the best-known members of the PFAS chemical family, which consists of some 4,000 compounds.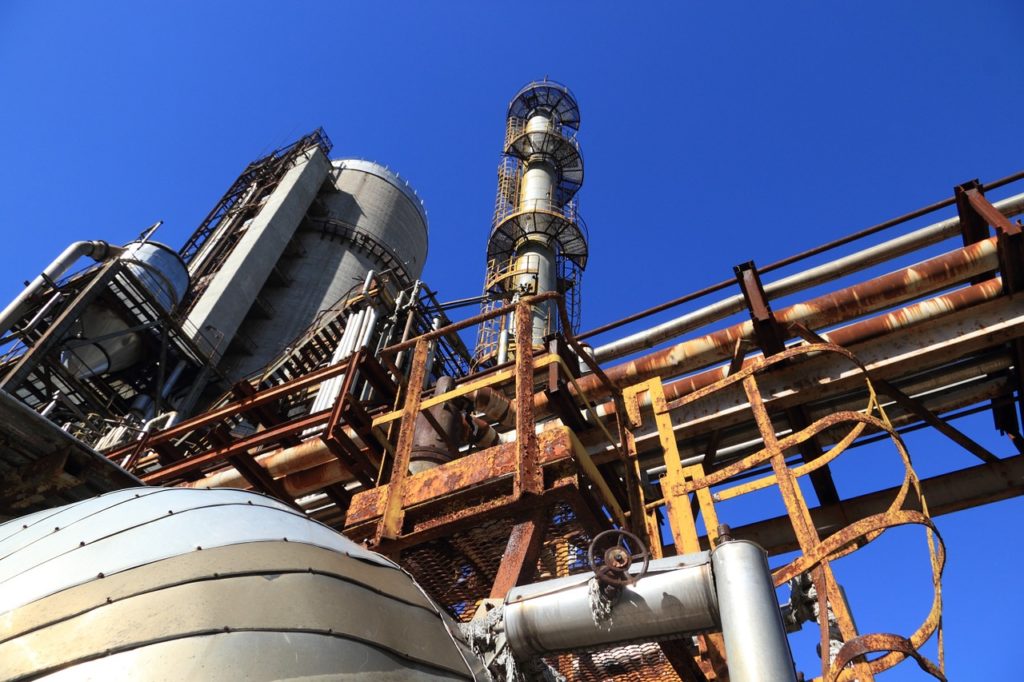 These grease- and water-resistant compounds have found numerous industrial uses over the years. PFOA and PFOS can be used in the manufacture of products that include paint, adhesives, cosmetics, non-stick cookware, waterproof and stain-proof furniture and fabric coatings, and even firefighting foam. In fact, the ground and water on military bases around the country are likely to be contaminated with PFOA and PFOS, due to the many fire-fighting trainings their personnel undergo.
Widespread industrial and manufacturing use during the mid-20th century of per- and polyfluorinated compounds brought in its wake a large-scale environmental and public health problem. Earthjustice points out that manufacturing plants have discharged these chemicals widely in the air we breathe and the water we drink. As a result, PFOA and PFOS have contaminated food, water, the bodies of wildlife, and even dust particles.
3. These Chemicals Negatively Impact Human Health
The EPA estimates that these chemicals have a half-life of about four years in a human body. Recent studies have documented serious health risks associated with them. Most contaminating substances that pose a danger to humans and animals accumulate in the body's fatty tissues. PFOA and PFOS, however, bind chemically to proteins, making them hard to identify. For this reason, they were long overlooked as the toxic environmental contaminants and health risks that they are.
Researchers have drawn connections between PFOA and PFOS and the development of cancer and other life-threatening diseases. They are also connected low birth weight and poor gestational development in infants. In addition, these chemicals have been linked to conditions such as osteoarthritis, abnormal changes in cholesterol and hormones, and liver and immune system problems.
In addition to being discharged by manufacturing plants, PFOA and PFOS can leach into the environment when products containing them are disposed of in garbage dumps and landfills. When deposited into the soil, they contaminate water supplies, increasing the risk of disease in human populations. They can also leach from soil into surface water.
4. These Chemicals Have Been Insufficiently Regulated
The EPA has put forward recent advisories regarding both PFOA and PFOS, based on the latest peer-reviewed studies on drinking water safety. The advisories urge state and local public health authorities and operators of water systems to protect residents and customers from the harmful effects of these two chemicals.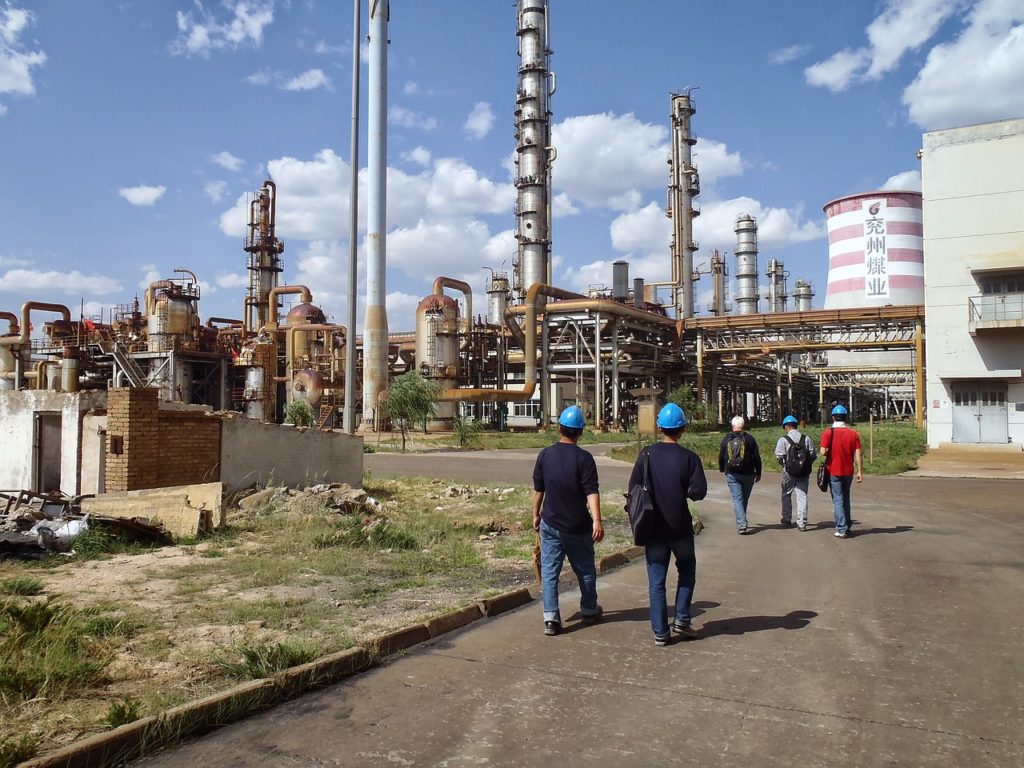 The EPA has set the measurement for the PFOA and PFOS health advisory at 70 parts per trillion in the drinking water supply. According to the agency, this takes into account the need to provide all populations, including those most vulnerable, with sufficient health protection based on a lifetime of repeated exposure.
Earthjustice, however, considers the EPA's efforts to be too little, too late. The organization points out that the agency has not fully addressed the extent of the problem, particularly as it affects economically vulnerable communities.
5. The Dangers of These Chemicals Have Been Slow to Become Public
In the spring of 2018, information surfaced suggesting that the EPA put pressure on another agency to keep from publicizing a study that showed the dangers of PFAS to be even more alarming than researchers had previously believed. Another scientist working on the same problem at the state level in Michigan was also sidelined on the issue by authorities.
Despite the desire of some officials to keep complete information on the dangers of these chemicals from reaching the public, many of their harmful effects have been recognized for years. A recent lawsuit against 3M, the corporation that first developed PFOA and PFOS, alleged that its leadership knew about the dangers the chemicals presented for more than four decades. The corporation chose to settle that lawsuit.
6. People Can Take Steps to Protect Themselves from These Chemicals
Expert information on how to avoid exposure to PFOA and PFOS includes the following advice. First, eliminate the use of non-stick cookware and food packaged in coated containers. Be particularly cautious about using coated cookware produced outside the United States, since many other countries do not have even the current level of regulation in the US. Second, only use organic home-cleaning products. Finally, find out your region's contamination risk by contacting your local public water agency.